Designed by Italian artist/designer Elena Salmistraro for Bosa, the 'Primates' collection of wall masks is a playful celebration of the ape. Produced in ceramic and enriched with coloured glazes and precious metals, this 'Mandrillus' variation is available in two striking colourways. Please note: Any variation in colour or detailing is a result of the handcrafted nature of this item and makes each piece unique.
Read more
Read less
Regular price
SGD $1,627.00
Regular price
Sale price
SGD $1,627.00
Unit price
per
Sale
Ø26 x H40
PORTRAYAL OF PRODUCTS
While every effort has been made to portray items accurately, slight variations may occur.
All measurements quoted are approximate and the reproduction of colours not accurate as we have limited photography capability, therefore, all images are for illustration purposes only. Please note also that there may be variations in colours dependant on the calibration and settings of individual screens.


*Certain finishings may oxidize in Singapore's weather, please check with your sales associate on which materials will suit your environment best.


AVAILABILITY
All items are subject to availability.

REQUEST FOR QUOTATION
We will reply to your request for quotation via email as soon as we can, within 48 hours. If you do not receive an email please contact retail@proof.com.sg, so that we may investigate.

INTERNATIONAL DELIVERY
If you are interested to place an order from outside Singapore, we regret that this can only be processed via the telephone or e-mail.

Our Retail Sales Operations Team is available from 10:00 to 20:00, Monday to Friday. Call us at +65 6509 0555 or e-mail us at retail@proof.com.sg.

SECURITY
Our secure server software encrypts all of your personal information. Information remains scrambled whenever it is transmitted over the web.
You may view our Privacy Policy here.

PRICES
Prices are as set out on the website and include GST at the current rate. We reserve the right to alter prices at any time.
It may be necessary to change prices either up or down, from time to time, including any alterations to the rate of VAT. Any price changes will be confirmed to you at the time of ordering.

IMAGES & GRAPHICS
We do not claim ownership of all images and graphics on this website. All credits are given to the original photographers and designers.

WEBSITE
Every effort is made to ensure that this website is free from viruses and defects however, this cannot be guaranteed.
Proof Living Pte Ltd shall not be liable to any person for loss or damage which may arise as a result of any failure by you to protect your account. You are responsible for the confidentiality of your account information and any activities that occur under your account.
Proof Living Pte Ltd shall not be liable to any person for loss or damage which may arise to computer equipment as a result of using this website.

LIABILITY DISCLAIMER
The Proof Living website endeavours to check the accuracy of the information on this site. However, Proof Living Pte Ltd does not warrant that such information will be error free and the user acknowledges that information, products, and services published on this web site may include inaccuracies and typological errors.
*Prices displayed include freight, delivery and installation in Singapore.
*For delivery outside of Singapore, do enquire for a quotation.
View full details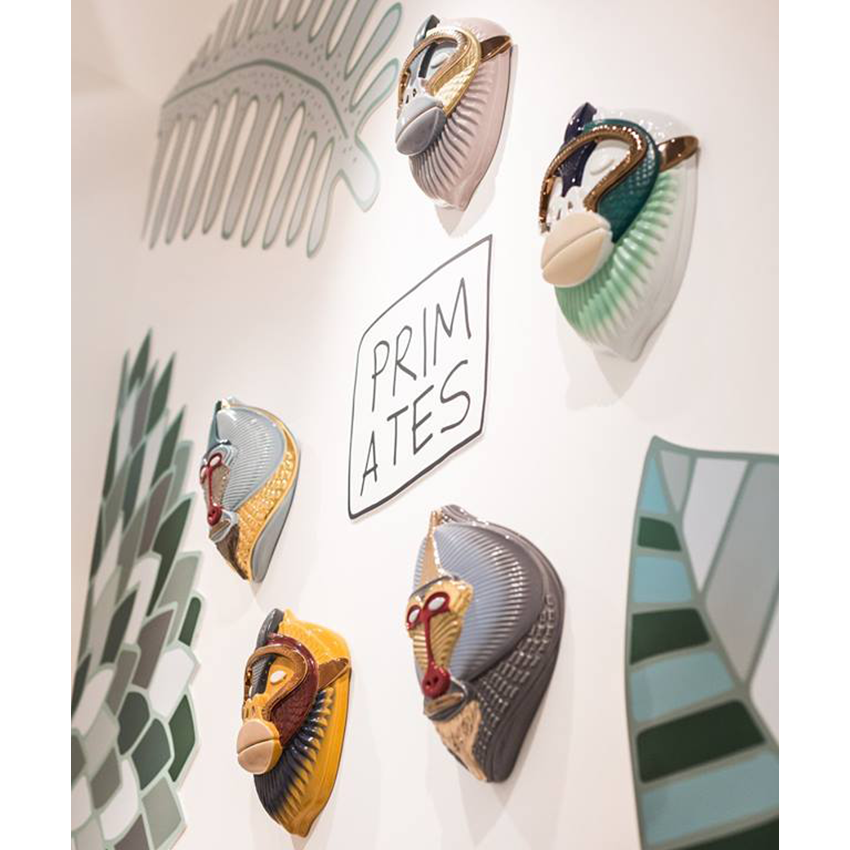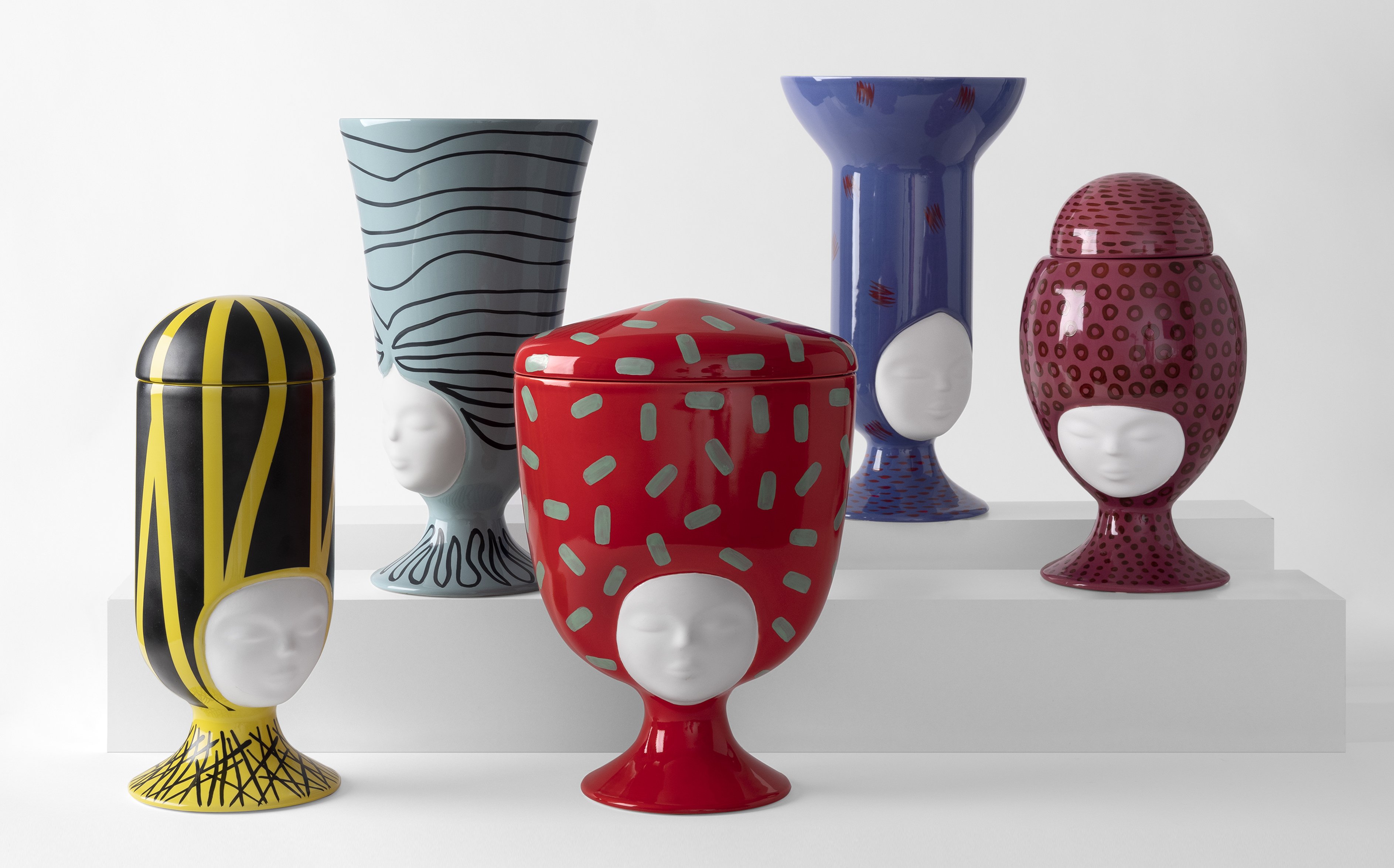 In 1976 Italo Bosa began his own ceramic production, applying the ancient techniques for making objects entirely by hand, enhanced by a rich palette of colours, decorated with precious metals such as gold, platinum and copper, and enameled in exclusive shades of colour created by the company. These precision techniques remain the foundation for Bosa's production and ensure that Bosa's objects remain unique, recognisable and of the finest quality.
The ceramic objects and accessories created by maison Bosa not only express the full range of its crafting expertise but express its ceaseless experimentation with the potential of ceramic, with the aim of transforming formal and functional conventions into new interpretations, new functions and fantastic worlds.
Discover the brand and all its products