TURN released in 2019 as a task lamp that illuminates your hand. On the other hand, TURN + was born as an ambient lamp that creates the atmosphere of space.
Based on three variations from the same machined metal material as TURN, it is composed of a crystal lamp shade and a cage, and the design is realized with the best texture.
Read more
Read less
Regular price
SGD $1,401.00
Regular price
Sale price
SGD $1,401.00
Unit price
per
Sale
SELECT : STAINLESS STEEL
PORTRAYAL OF PRODUCTS
While every effort has been made to portray items accurately, slight variations may occur.
All measurements quoted are approximate and the reproduction of colours not accurate as we have limited photography capability, therefore, all images are for illustration purposes only. Please note also that there may be variations in colours dependant on the calibration and settings of individual screens.


*Certain finishings may oxidize in Singapore's weather, please check with your sales associate on which materials will suit your environment best.


AVAILABILITY
All items are subject to availability.

REQUEST FOR QUOTATION
We will reply to your request for quotation via email as soon as we can, within 48 hours. If you do not receive an email please contact retail@proof.com.sg, so that we may investigate.

INTERNATIONAL DELIVERY
If you are interested to place an order from outside Singapore, we regret that this can only be processed via the telephone or e-mail.

Our Retail Sales Operations Team is available from 10:00 to 20:00, Monday to Friday. Call us at +65 6509 0555 or e-mail us at retail@proof.com.sg.

SECURITY
Our secure server software encrypts all of your personal information. Information remains scrambled whenever it is transmitted over the web.
You may view our Privacy Policy here.

PRICES
Prices are as set out on the website and include GST at the current rate. We reserve the right to alter prices at any time.
It may be necessary to change prices either up or down, from time to time, including any alterations to the rate of VAT. Any price changes will be confirmed to you at the time of ordering.

IMAGES & GRAPHICS
We do not claim ownership of all images and graphics on this website. All credits are given to the original photographers and designers.

WEBSITE
Every effort is made to ensure that this website is free from viruses and defects however, this cannot be guaranteed.
Proof Living Pte Ltd shall not be liable to any person for loss or damage which may arise as a result of any failure by you to protect your account. You are responsible for the confidentiality of your account information and any activities that occur under your account.
Proof Living Pte Ltd shall not be liable to any person for loss or damage which may arise to computer equipment as a result of using this website.

LIABILITY DISCLAIMER
The Proof Living website endeavours to check the accuracy of the information on this site. However, Proof Living Pte Ltd does not warrant that such information will be error free and the user acknowledges that information, products, and services published on this web site may include inaccuracies and typological errors.
*Prices displayed include freight, delivery and installation in Singapore.
*For delivery outside of Singapore, do enquire for a quotation.
View full details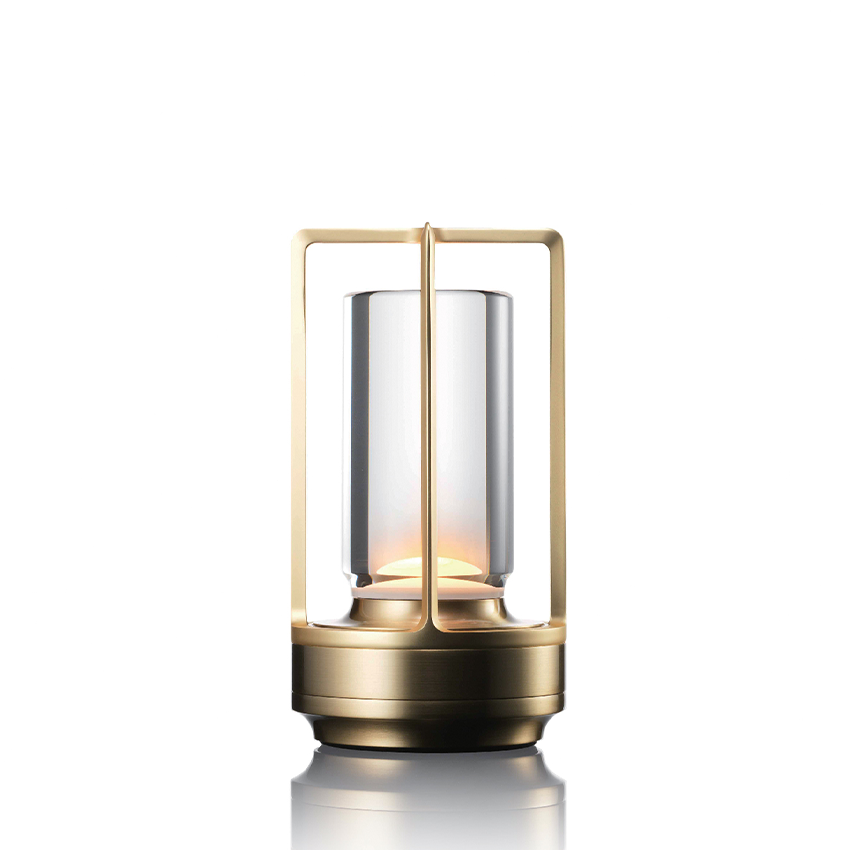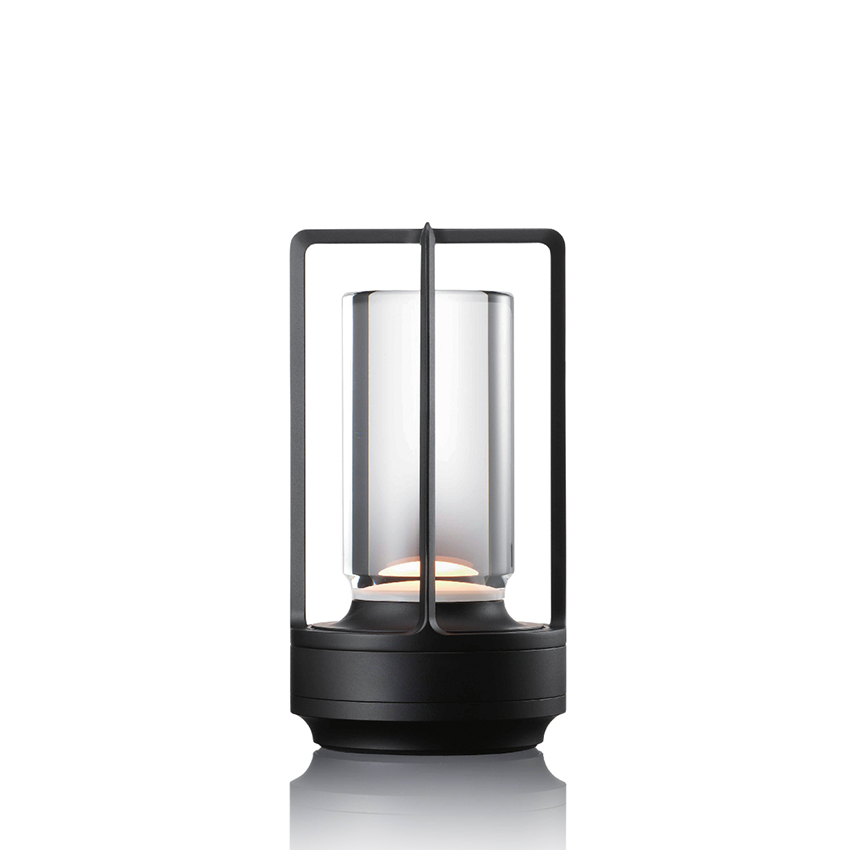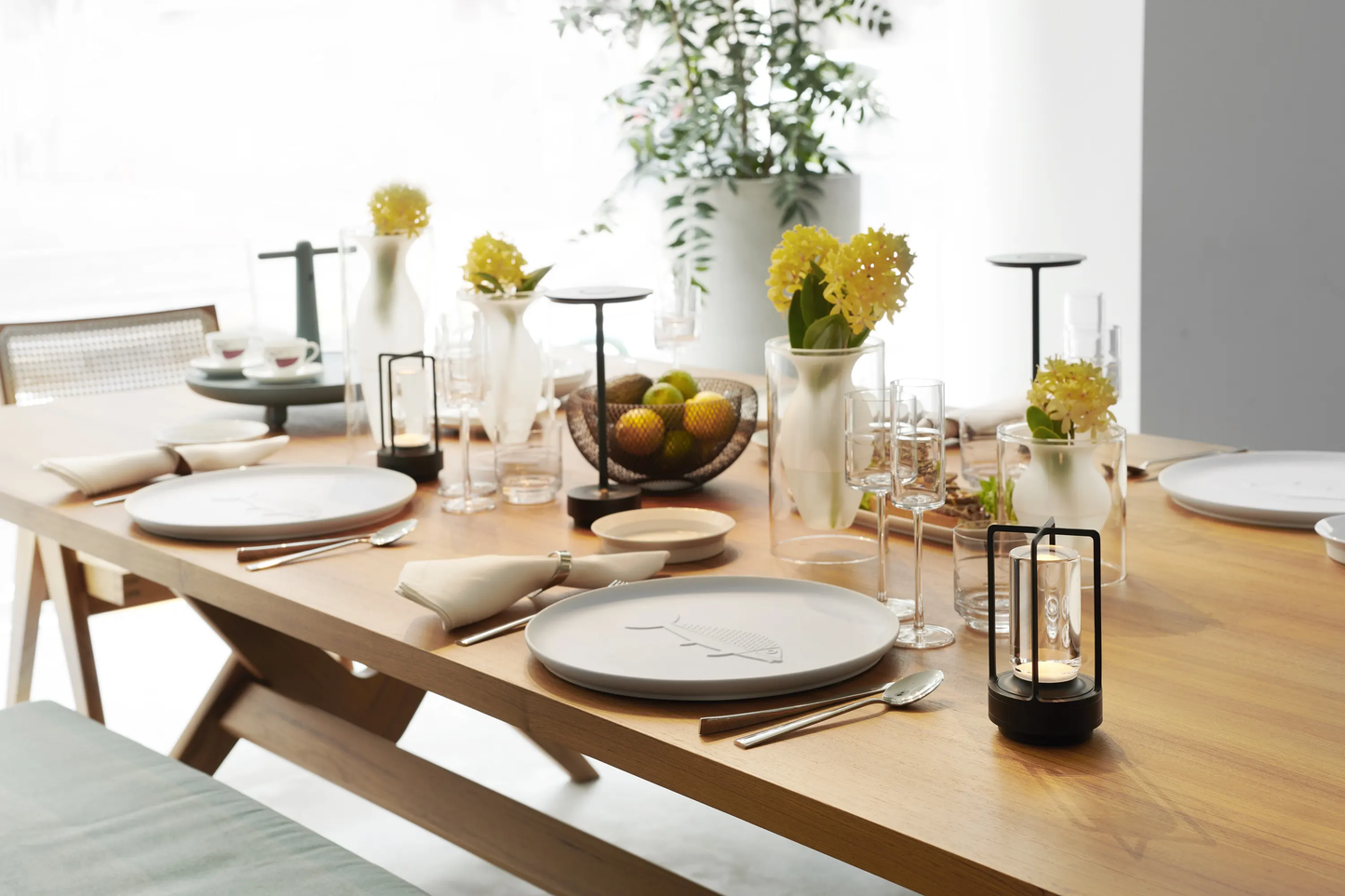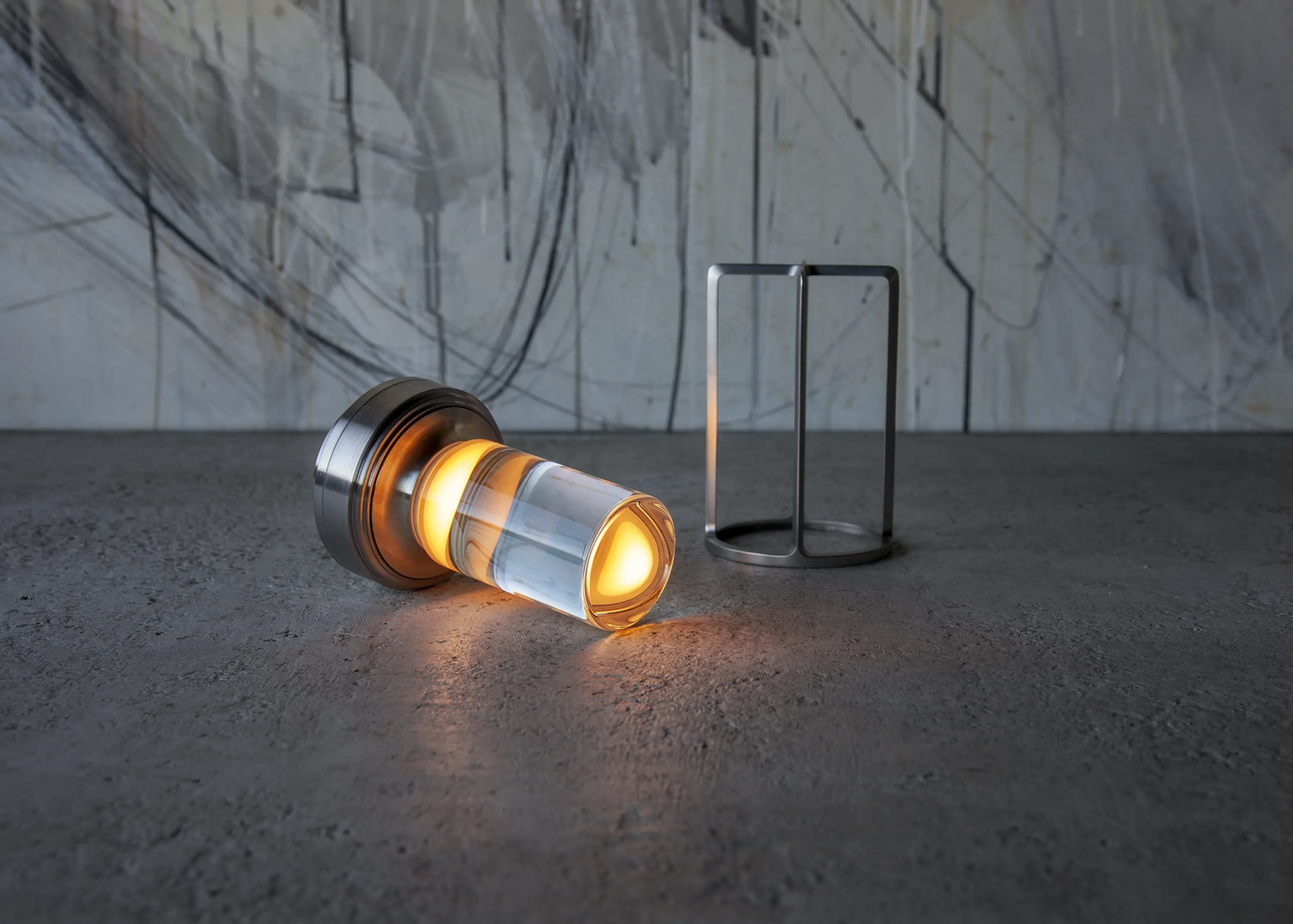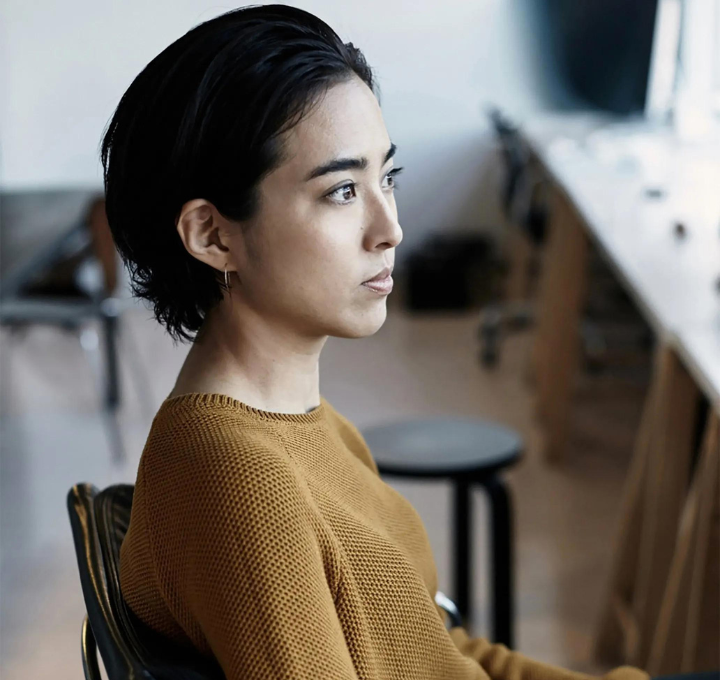 Meet The Designer
Nao Tamura
Nao Tamura is a designer in the most modern terms. Her talents cross over cultures, languages, disciplines, concepts and styles. She is truly global in her insights and execution. Being part of Tokyo and New York City creative communities, her solutions are equally at ease in the world of 2D and 3D, with an uncanny ability to find that emotional connection with the industry status quo often insists upon. Her unique solutions are simply more than design, they possess a rare balance of innovation and beauty.

Nao Tamura has also received a number of prestigious awards including iF Design Award, Red Dot Design Award, Industrial Design Excellence Award (Gold), Milano Salone Satellite Award (1st prize) and so on.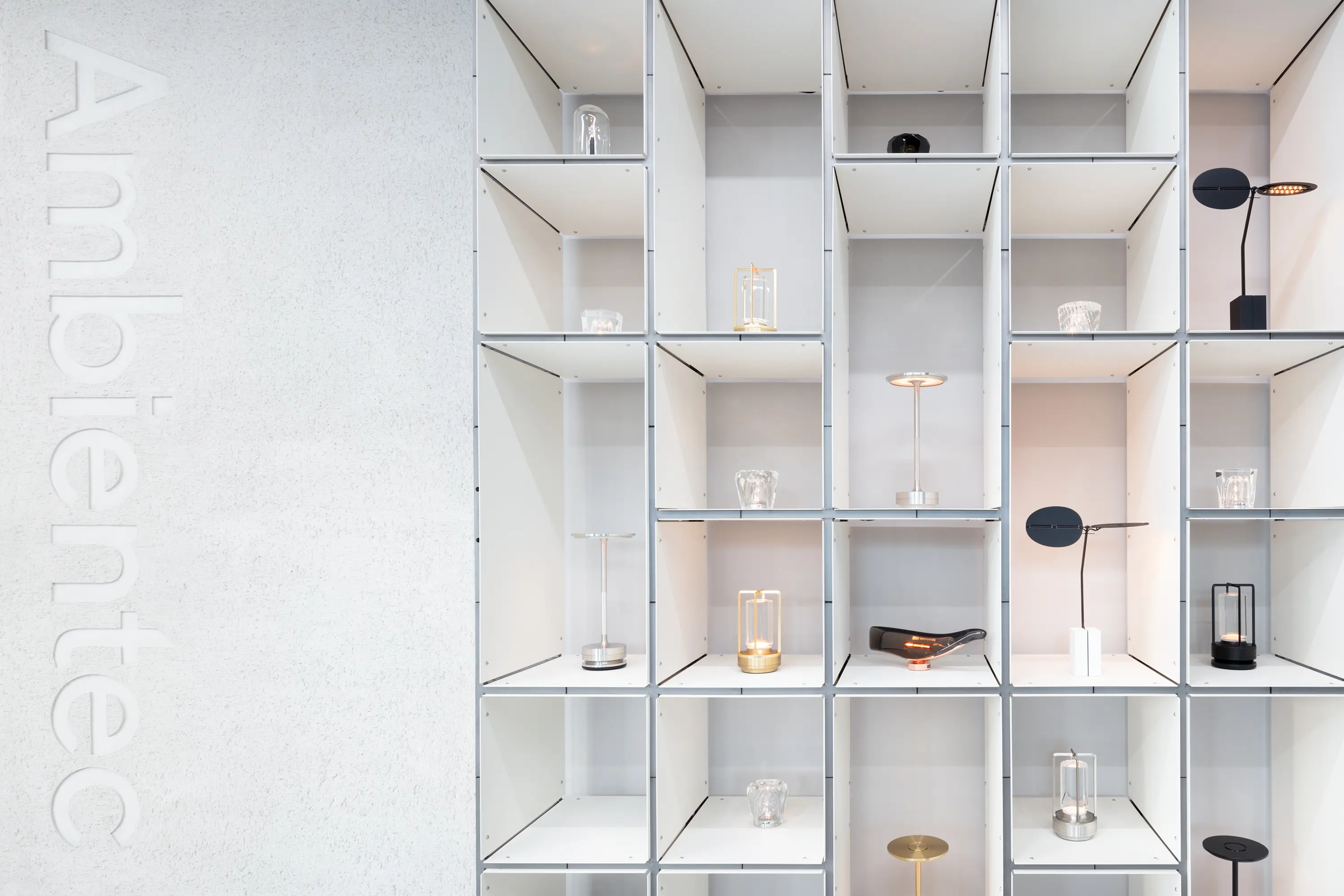 The Japanese light design company was founded in 2009. Founder and CEO Yoshinori Kuno had previously created AOI Japan Co., Ltd. in 1999, specializing in the production of protective underwater cases for professional photography equipment.
Ambientec was created to explore new frontiers in portable lighting for everyday spaces: from outdoors to the bath, from the home to the elegant café.

High-quality components and a refined design come together to create inimitable products. Driven by experience in underwater photography gear, Ambientec's portable, rechargeable and waterproof lamps are made with masterful precision in ultra-sturdy materials that make them - in terms of both style and durability - indestructible.
Discover the brand and all its products